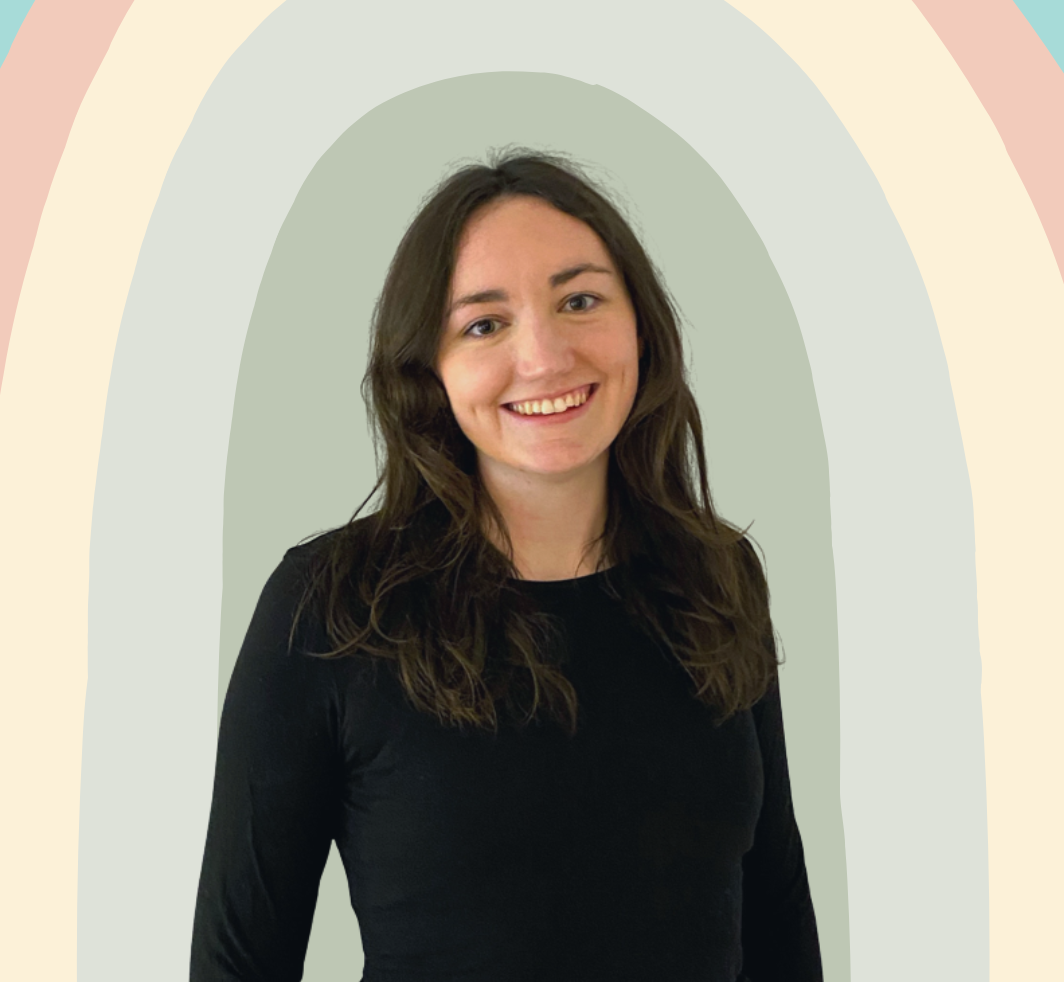 Dia dhaoibh, is mise Jane!
Hello, I'm Jane!

D'fhás mé aníos i nGaeltacht Mhúscaí. Chaitheas dhá bhliain ag múineadh i ngaelscoileanna. Chaitheas bliain ag múineadh na Gaeilge agus na hamhránaíochta in Ollscoil Montana ar scoláireacht Fulbright. Bhaineas máistreacht sa Nua-Ghaeilge amach i UCC. Dheineas taighde ar bhailiúchán amhránaíochta i nGaeltacht Mhúscraí. Anois, táim ag obair mar saoraistritheoir, ag múineadh le hOllscoil Montana agus le Gaeilge le Jane!
I grew up in a Gaeltacht (Irish-speaking region). I am a native Irish speaker. I spent two years teaching in Irish-medium primary schools. I taught Irish language and song at the University of Montana on a Fulbright scholarship. I completed a Masters Degree in Nua-Ghaeilge (Modern Irish) in UCC. I researched traditional songs in Irish collected in my Gaeltacht in County Cork. This year I am a freelance translator, I virtually teach at the University of Montana and I teach with Gaeilge le Jane.
Why I started Gaeilge le Jane
I set up a TikTok page in December 2020 to promote Gaeilge online. Now I have 8.2K followers.
I received so many comments and messages from people all around the world asking me for resources to learn Irish.
I decided to offer private classes and there was so much interest. I started teaching private Gaeilge classes and quickly realised I needed to create a space for more people to learn Gaeilge.
Join our regular informal Ciorcal Comhrá or start a course.
Beatha teanga í a labhairt! The life of a language is in its speaking!
Fáilte! Welcome!

Where are my students from?

My students are based in:
Cork, Ireland
Kerry, Ireland
Dublin, Ireland
Virginia, USA
Colorado, USA
Nevada, USA
Montana, USA
Massachusetts, USA
Malmo, Sweden
Rome, Italy
Copenhagen, Denmark
Florida, USA
London, UK
and more!