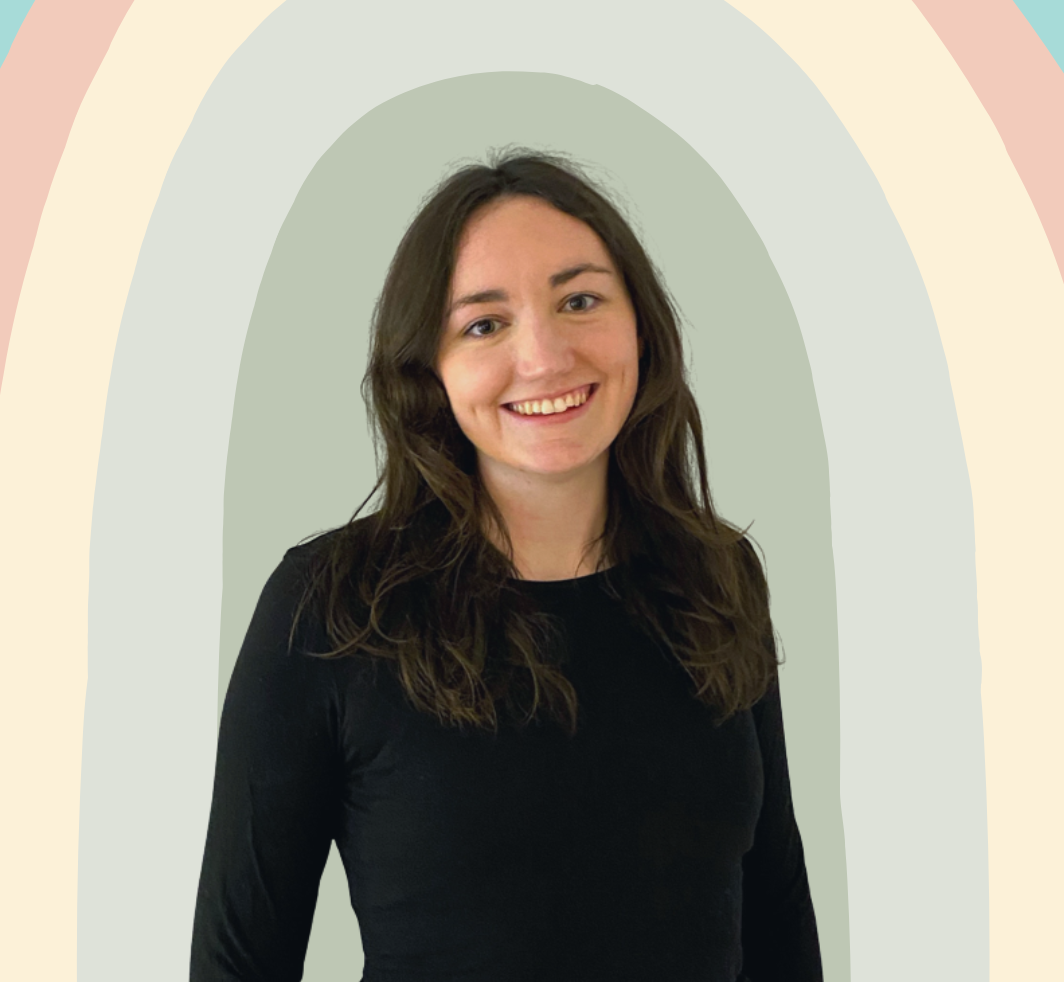 Dia dhaoibh, is mise Jane!
Hello, I'm Jane!

D'fhás mé aníos i nGaeltacht Mhúscraí. Chaitheas dhá bhliain ag múineadh i ngaelscoileanna. Chaitheas bliain ag múineadh na Gaeilge agus na hamhránaíochta in Ollscoil Montana ar scoláireacht Fulbright. Bhaineas máistreacht sa Nua-Ghaeilge amach i UCC anuraidh. Dheineas taighde ar bhailiúchán amhránaíochta i nGaeltacht Mhúscraí. Anois, táim ag obair mar saoraistritheoir, ag múineadh le hOllscoil Montana agus le Gaeilge le Jane!
I grew up in a Gaeltacht (Irish-speaking region). I am a native Irish speaker. I spent two years teaching in Irish-medium primary schools. I taught Irish language and song at the University of Montana on a Fulbright scholarship. I completed a Masters Degree in Nua-Ghaeilge (Modern Irish) in UCC. I researched traditional songs in Irish collected in my Gaeltacht in County Cork. This year I am a freelance translator, I virtually teach at the University of Montana and I teach with Gaeilge le Jane.

Why I started Gaeilge le Jane
I set up a TikTok page in December 2020 to promote Gaeilge online. Now I have 12.9K followers. In September 2022 I received a message:
"Do you teach Irish online?"
I taught the lesson on Zoom and enjoyed it so much that I decided to offer individual classes.
I was getting to know my students but they didn't know each other and I wanted to create a community of Irish speakers (a cyber-Gaeltacht!).
Now I host a free monthly Ciorcal Comhrá on Zoom and I have a WhatsApp group for my students or whoever would like to join in.
Now it feels like a community as so many of my students know each other and enjoying communicating with each other through Irish!
Join a group class, our WhatsApp group, our regular informal Ciorcal Comhrá or start an on-demand course.
Beatha teanga í a labhairt! The life of a language is in its speaking!
Fáilte! Welcome!

Where are my students from?

My students are based in:
Cork, Ireland
Kerry, Ireland
Galway, Ireland
Dublin, Ireland
Toronto, Canada
Malmo, Sweden
Berlin, Germany
Milan, Italy
Barcelona, Spain
Copenhagen, Denmark
Virginia, USA
Pennsylvania, USA
Minnesota, USA
Colorado, USA
Florida, USA
Nevada, USA
Montana, USA
California, USA
Massachusetts, USA
and more!